Making Fitness Fun
Earn real rewards for being active. Find your fitness family here whether you run, hike, bike, walk, or use a wheelchair. Everyone is welcome!
Your Steps Save Lives
By participating in our events, you are helping to support our 501(c)3 charity, the Erin Regan Animal Sanctuary & Rescue
RunMo Boutique
Treat yourself to a trendy new outfit as a reward for all the hard work!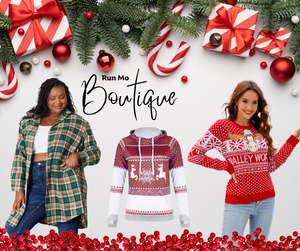 NOW trending (see menu for full event and merch list)
WE GIVE BACK
In order to make the most impact, we founded and run our own non-profit animal rescue. A large part of our profits help pay the mortgage and upkeep on the farm that provides a home for more than 90 rescue animals.